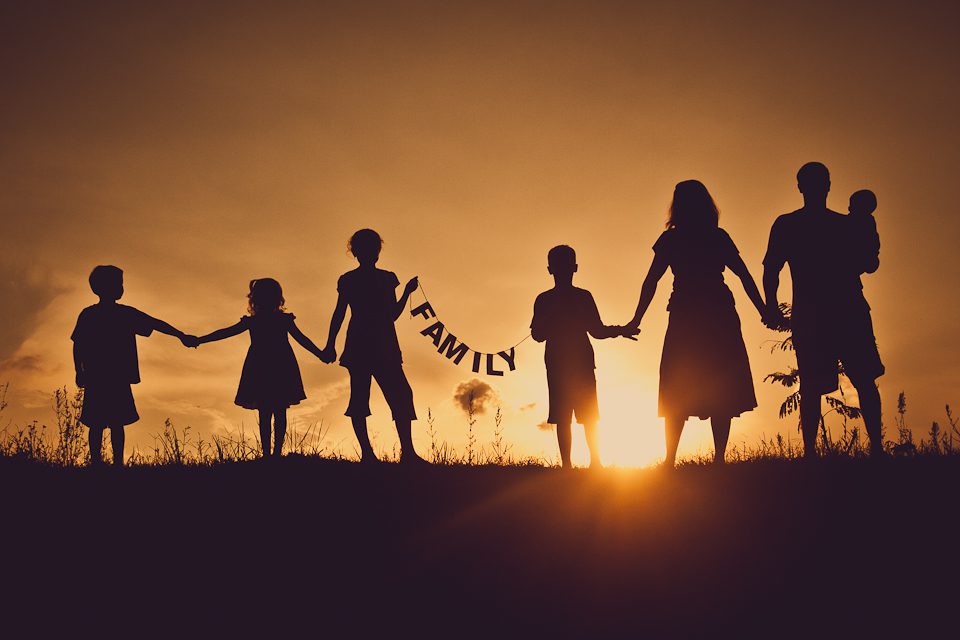 Comforting
Programming that the whole family can enjoy. We believe the Bible is clear in Romans 10:17 "So then faith cometh by hearing, and hearing by the word of God" and in Eph 5:19 "Speaking to yourselves in psalms and hymns and spiritual songs, singing and making melody in your heart to the Lord;"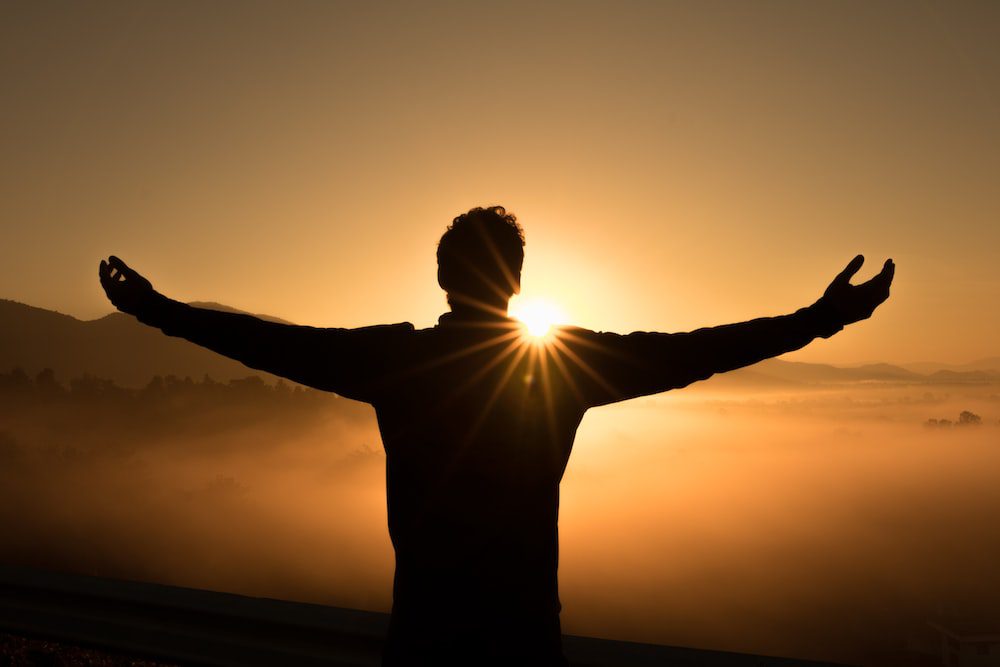 Edifying
Encouraging music and programs throughout the day to reprove, rebuke, and exhort us all. We want our eyes, hearts, and minds focused on Him and not the cares of the world.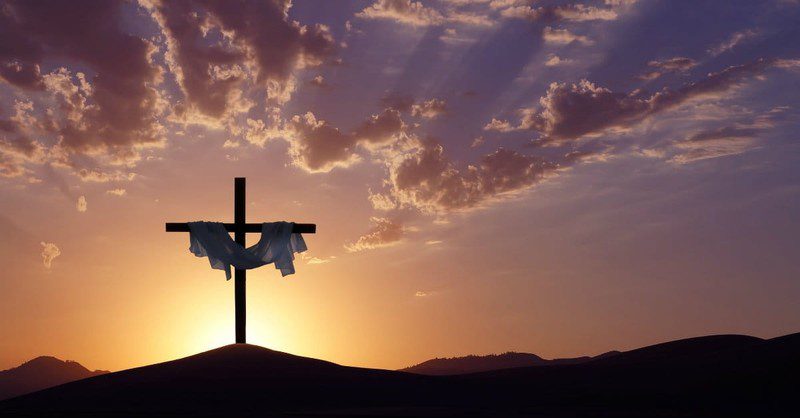 Glorifying
Every song and program has the goal of drawing you closer to God and Him closer to you. We want to lift up God and not men.

Truth is not easily found in today's society. From endless advertising promises to political speeches, real Truth seems to be lacking. We want Truth. We want honesty. Fortunately, we CAN know Truth. Jesus said that He is Truth and Life. We invite you, while trying to decipher what is real or not, to listen for real Truth.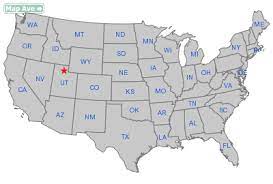 MOBC RADIO is a ministry of MT Ogden Baptist Church Based out of Ogden, Ut
We would like to share some good news with you. God loves you so much that He made a way for you to go to Heaven when you die. If you were to die today, are you 100% sure that you would go to Heaven? If not, you will find the following truths helpful in understanding this important subject.
Reaching the World through radio